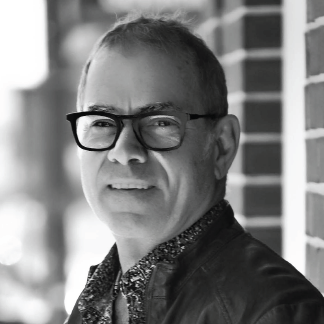 Nick Bello
OPTICIAN
Our styles are season ahead of most optical shops because I travel around the world to offer a very unique eyewear collection.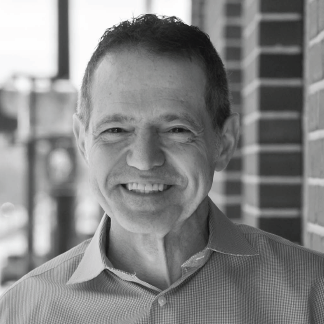 Dr. Giovannucci
OPTOMETRIST
In an era of large chain retailers, Bello is a throw back to the small specialty store I grew up within our Italian neighborhood.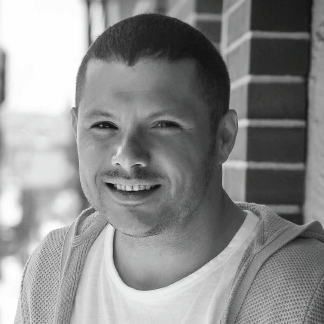 Tony Bello
OPTICIAN
We create a flawless look even if your prescription is complex and unusual using the latest advances in frame and lens technology.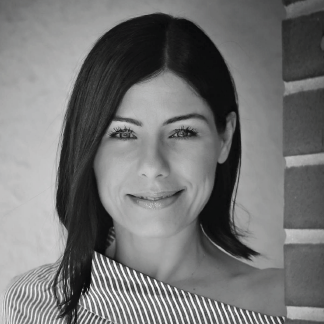 Heidi Bello
OPTICIAN
I love helping customers achieve a look that fits their personal style—with a gentile nudge outside their comfort zone if needed.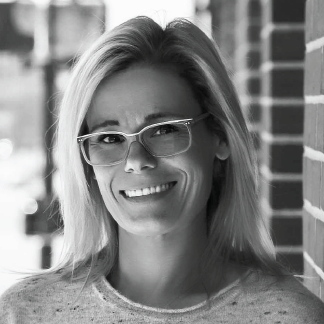 Jamie Bello
FRAME STYLIST
I love having people come in and tell us they have received many compliments on their glasses.
WHAT'S YOUR VISION?
Your first impression lasts, making personal branding very important. Eyes are the focus of a person, so your choice in eyewear makes a strong statement about you.
Bello Opticians is Worcester's upscale eyewear boutique offering the world's finest designer frames and contacts at down-to-earth prices. Our eyewear is expertly built with the finest craftsmanship and we can repair what others replace.
Our goal is bringing your vision of yourself into focus.
SERVICES
Contact lens fitting
Frame consulting
Eyeglass fabrication
Eyewear fittings
Eyeglass cleaning
Frame repairs
Soldering