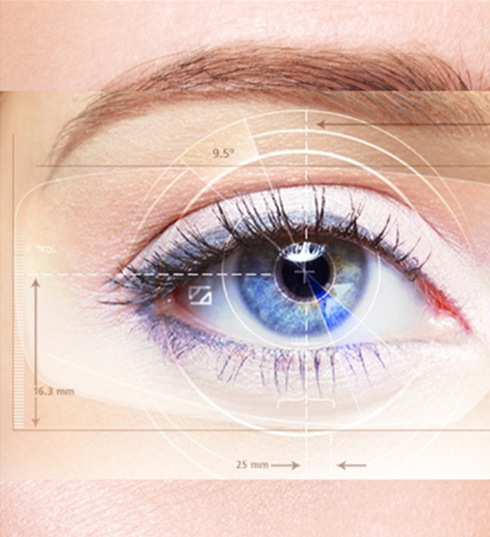 PROGRESSIVE LENS FITTING
Progressive lenses provide a seamless appearance while incorporating strength for distance and another strength for reading, which corrects a condition called presbyopia.
Bello Opticians is a progressive lens-fitting specialist with a 99% success rate. Our consistent performance starts with the highest quality lens available—precision ground and finished at state-of-the-art lab facilities.
Finally, we have decades of experience fitting eyewear using reflection pupilometers to measure the distance from the center of your nose to the center of your pupil, ensuring proper fit and function every time.
LENSES
Essilor
Gentex
Hoya
KBco
Pentax
Rodenstock
Seiko
Sola
Younger Drive Wear
Zeiss